RDH Mining Equipment Ltd., which has led the industry in battery powered mining equipment development, bringing battery power to the North American and Asian markets, is now working with strategic partners in Latin America to assist mines in transitioning to battery power.
Sierra Metals Inc., committed to being a leading corporate citizen in Peru, has taken the first step in tra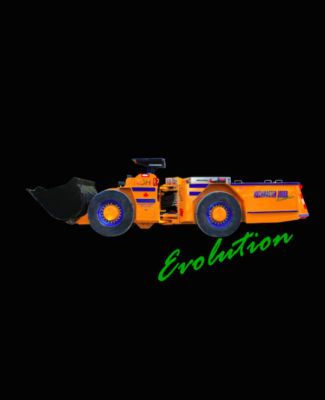 nsitioning to battery equipment with a RDH battery powered LHD at its Yauricocha Mine. As the first mining company in Latin America to make the transition to battery powered mining equipment, Sierra Metals, with a focus on continuous improvement, could not ignore the health, environmental, operational and cost benefits of battery technology over its diesel and electric cable counterparts.
In Chile, RDH has partnered with Royal America, an industry expert in Industrial Electric/Battery solutions. After 30 years in operation, Royal America has become the largest supplier of electric machinery in Chile, and stands out for its quality service and experience.